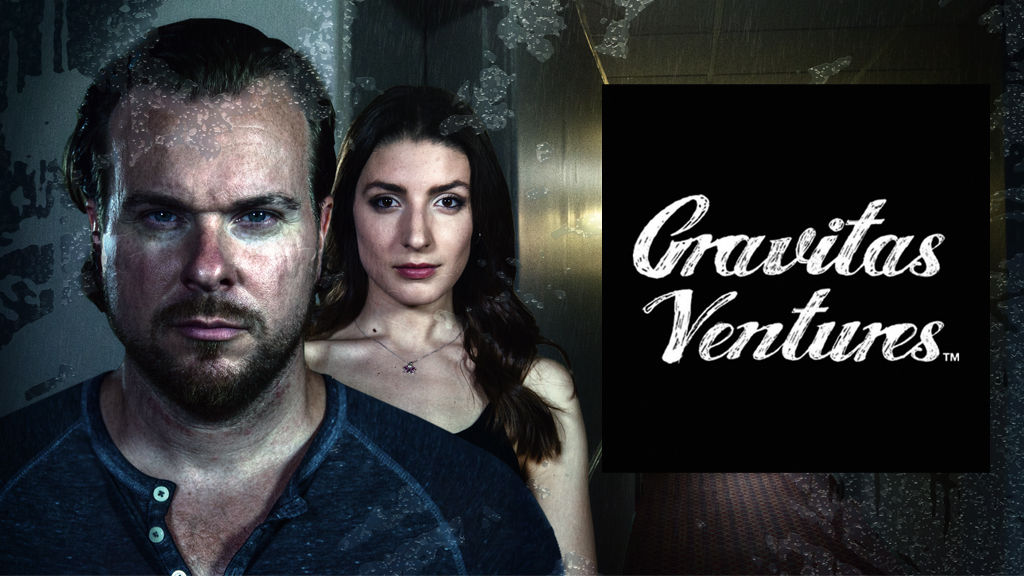 We're excited to announce our partnership with Gravitas Ventures for the distribution of 'Open Your Eyes', slated for a June 1st release. Known as the largest independent distributor in North America, Gravitas distributes over 300 films annually.  Open Your Eyes will be joining the ranks of some recent thriller/horror greats like They Look Like People, Leonardo DiCaprio & Blum House produced Delirium, and the creepy, unnerving horror documentary The Nightmare. 
'Open Your Eyes' will be available on Blu-ray and DVD through the following online retailers: Best Buy, Walmart, Target, Barnes & Noble, and DVD Empire.  For those that prefer a streaming experience, you will be able to watch on platforms such as Google Play, iTunes, Amazon and On-Demand through all the major cable companies in the US and Canada. 
For more information keep a look out for updates on our website and socials!
Don't forget to SUBSCRIBE and FOLLOW us! Be sure to check out the Gravitas Ventures website to see all there films.