We are proud to introduce Indican Pictures (West Hollywood, CA) as Gray Matters' distributor. Indican has successfully released several hundred films into the marketplace and are now starting preparations to unleash Gray Matter.
Indican represents a diverse selection of independent film content (action, art-house, comedy, documentary, drama, family, foreign language, horror, rom-com, sci-fi, thriller, western) through their strategic partnerships, into all media platforms (theatrical, VOD/SVOD, home video, TV/broadcast, ancillary, educational), for consumer enjoyment.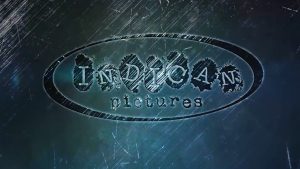 Indican Pictures presence throughout the foreign market and territories, include: AFM, Berlin/EFM, Cannes, Hong Kong International Film & TV, MIPCOM, MIPTV, NATPE and Toronto. Matchbox Pictures is thrilled that Indican will be bringing their marketing muscle to our release.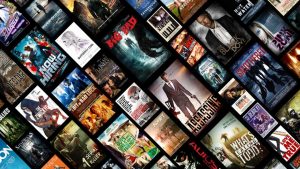 More details to follow. Stay tuned! http://www.indicanpictures.com