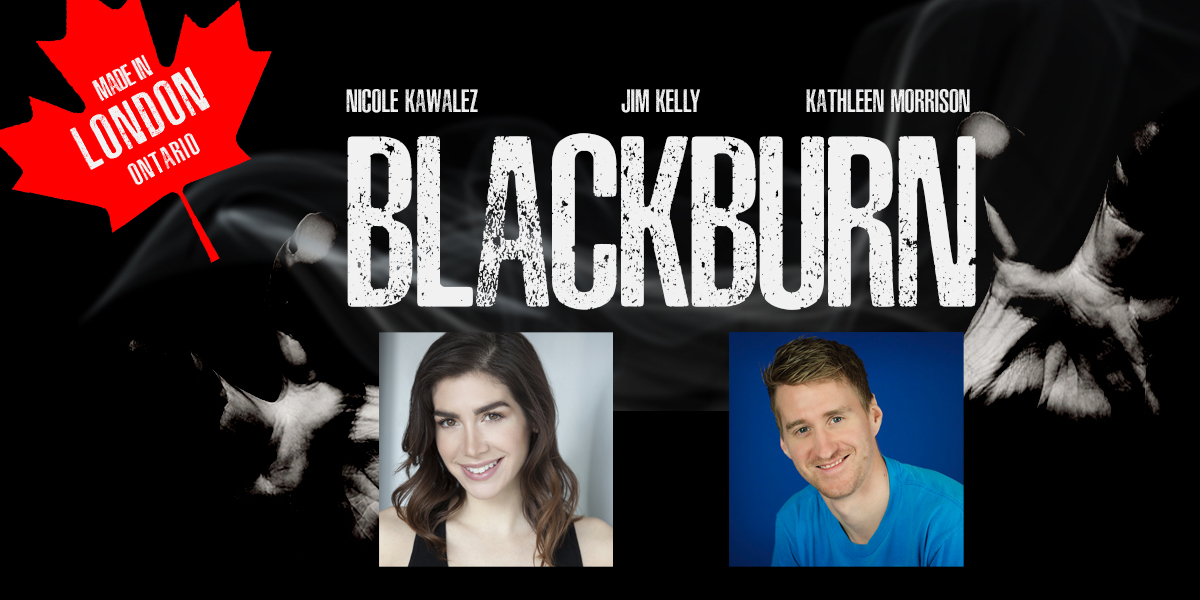 Matchbox Pictures is proud to announce the casting of Jim Kelly and Nicole Kawalez in the new film 'Blackburn' slated to begin filming late August in and around London, ON. Jim will play the character Colin in the film who is the host of the ghost hunting show portrayed in the film. Nicole plays Ally, the 'medium' who has the reluctant ability to communicate with the dead



Nicole and Jim round out our stellar cast including London locals Kathleen Morrison, Rebecca D'Souza, AJ Jarvis and Dean Anderson to name a few. Toronto actors and real life brother and sister Killian and Fallon O'Brien play our two young spirits haunting Blackburn Manor.





'Blackburn' is an experiment in filmmaking this film is 60% scripted and 40% improv to allow our talented improv actors lead by Jim Kelly (FM96, Shut the Front Door Improv) to add realism and an air of fun comedy to the terrifying story. The entire story is structured from beginning to end with a solid storyline but with freedom to move with dialogue.

'Blackburn' is the story of a team of paranormal investigators with their own tv show "Ghost Hunt" who have been faking and exaggerating their "paranormal experiences" for years find out that the network is planning on cancelling the show if ratings don't improve. Time is running out to film their last episode of the season and try to save the show with desperation setting in.

The team finds themselves en route to their final location to film the last episode when a set of mysterious circumstances leads them to the isolated BLACKBURN MANOR. With no other option, the group decides to film the last episode at BLACKBURN and fake what they need to for what could be their final show ever but soon realize that this house is actually very, very haunted.

The crew quickly discover that none of them are really up to the task when facing an actual haunting as strange and terrifying things begin to happen. Little do they know, one of the malevolent spirits inhabiting the house has sinister intentions for one in the group and will stop at nothing to get what it wants.
More info on how you can be involved and support Blackburn: CLICK HERE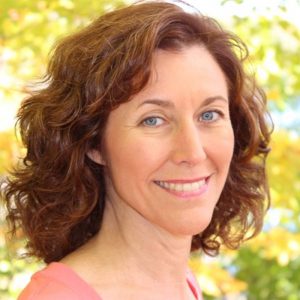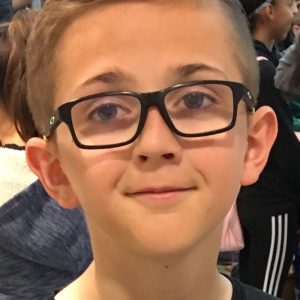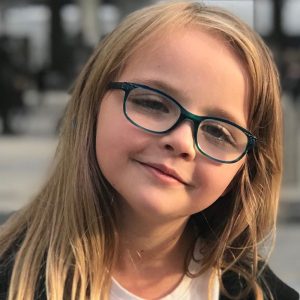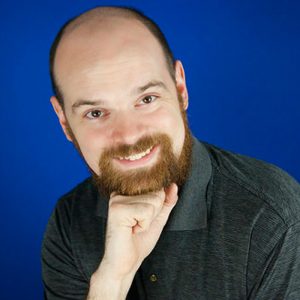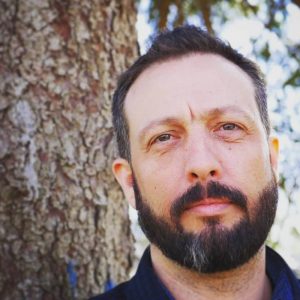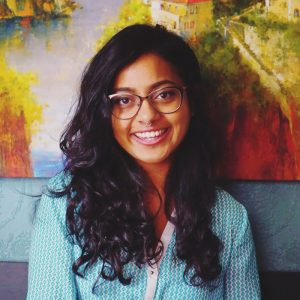 Nicole's IMDB: https://www.imdb.com/name/nm7730327/