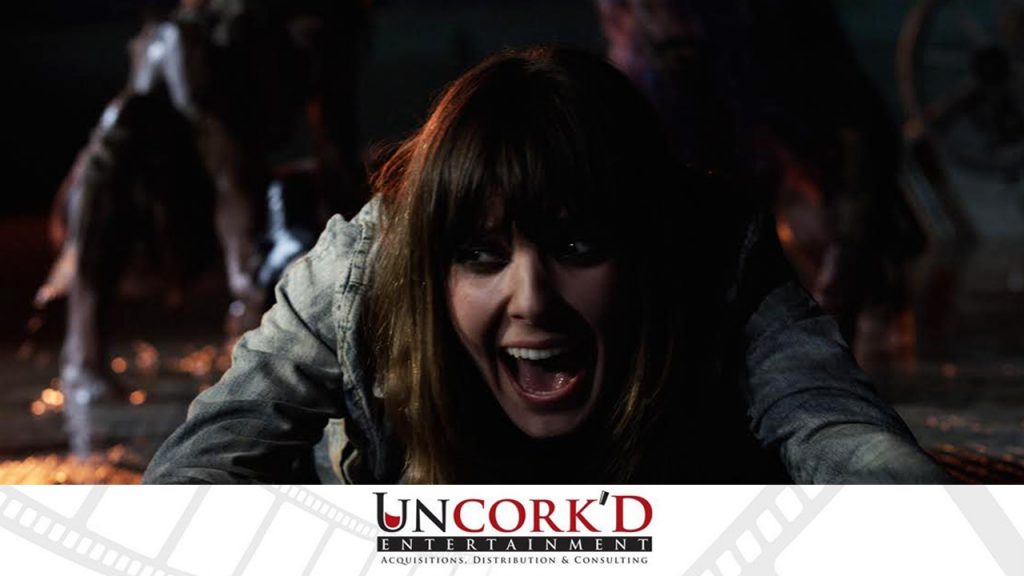 'Kingdom Come' has secured North American distribution with Uncork'd Entertainment. We are thrilled with their commitment and dedication to the movie. They are an up and coming boutique distribution house that will be able to give Kingdom a solid release. They are aiming to release the film in November or December 2014.
Uncork'd Entertainment was founded in July, 2012 by Keith Leopard, a Home Entertainment industry veteran with more than 23 years of experience in purchasing, acquisitions, merchandising, marketing and analysis of major studio and independent supplier to the home entertainment market.
The Company is focused on distribution in four areas: Theatrical, Physical Home Entertainment, Digital Media and Television, and has secured relationships across all platforms to ensure films reaches the widest audience possible.